Transportation of Oversized & Heavyweight Cargo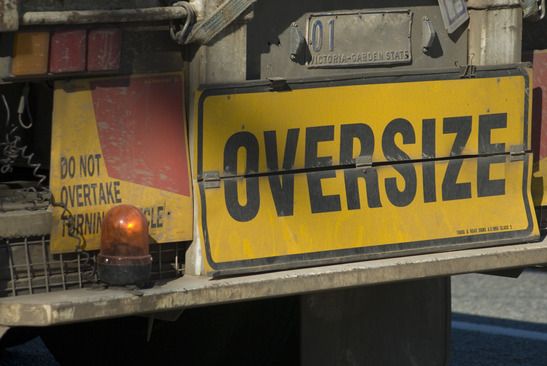 Oversized Cargo Transport – bulk, heavy, awkward and odd shaped cargo is always a challenge to handle, load, transport, unload and deliver.
With our specialised team, Via Cargo will find the solution for your request, supplying the right equipment (e.g. crane), special convoy permits and authority approved timetable for a pre-established route, suited for connecting your cargo from shipper to receiver. Typical oversized cargo is handled by road, but not limited to.